America's New Business Plan
We have a bipartisan plan for policymakers that is focused on creating new jobs and leveling the playing field for startups and small businesses.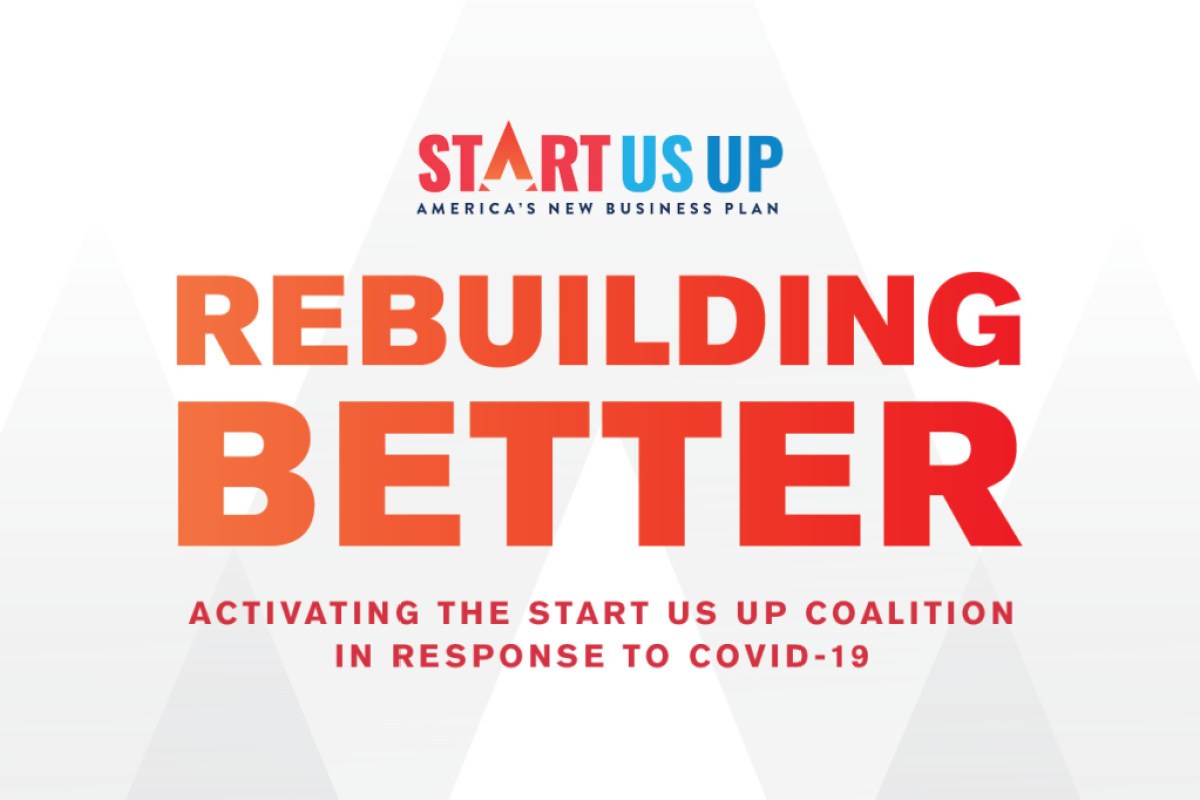 In response to the COVID-19 crisis, we are focusing on the elements of our broader policy framework (America's New Business Plan) to be responsive to what new and small business owners urgently need today to keep their doors open.
Contact your policymakers
The Four Pillars
America's New Business Plan puts the ambitions and can-do spirit of everyday Americans first through a four-part entrepreneurship plan that ensures anyone with an idea has access to the opportunity, funding, knowledge, and support to turn it into a reality.
Latest from Start Us Up
Wednesday afternoon saw American leaders of diverse backgrounds and ideologies unite behind the democratic transfer of power. Indeed, presidential inaugurations are often a symbol of civility in an increasingly divided political arena, and yet calls for unity and cooperation echoed especially loud as President Joe Biden was sworn in as the 46th president of the […]