Local and regional entrepreneurship policy agendas are helping advocates get the attention of policymakers and rally entrepreneurship supporters in their communities.
It doesn't take long to put a policy plan together. Take the challenge and get started today!
Take the Challenge & Make Your Policy Plan
Start Us Up is challenging you – coalition members – to: (1) create an entrepreneurship policy agenda to support entrepreneurs in your area, and (2) share the policy plan with your local networks, policymakers, and us!
Commit NOW to make your policy plan, and we'll share resources — like this five step, how-to guide — to help you get started.
Meet Conductor
Conductor is a small – but mighty – team of six people who had never done policy before. Yet, they are among the first coalition members to write their own entrepreneurship policy agenda.

Today, that policy plan is helping them build a statewide coalition across Arkansas and is already gaining significant traction among policymakers.

Hear for yourself about how they did it and the success they've achieved to date.
Have questions, looking for support, or already have a policy agenda you'd like to share with us? Email us at info@startusupnow.org.
---
State-Level Entrepreneurship Policy Plans
Check out these examples from Start Us Up coalition members.*

"Before reading ANBP, I had zero experience in policy or advocacy work."

Tiffany Henry, Director of Entrepreneurial Communities, The Conductor

"Using ANBP as a guide allowed us to get unstuck and organize a policy agenda that made sense for our state."

Ben Johnson, Vice President of Programs, BioSTL and Chair and Co-founder, NEXT Missouri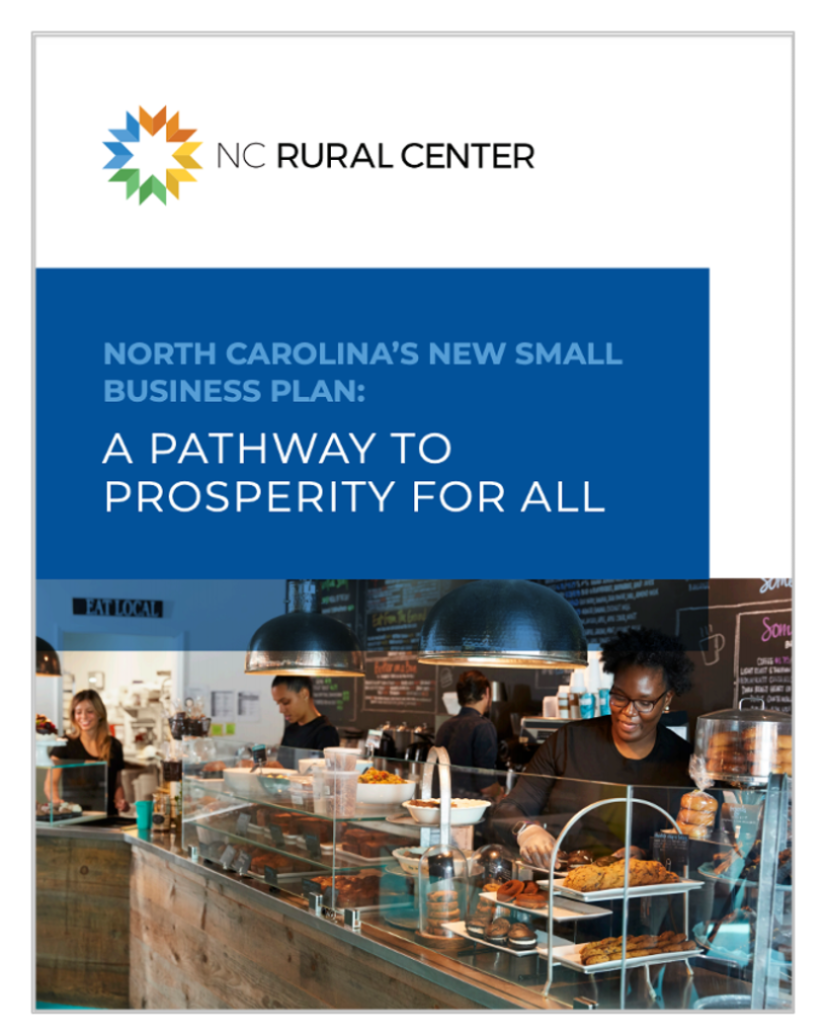 "ANBP provided us a well-vetted roadmap to create our own policy plan that became a key organizing tool for engaging task force and coalition members."

Brandy Bynum Dawson, Senior Director of Policy and Advocacy, NC Rural Center
*The documents to which this page links are presented solely for educational purposes and are intended as examples of policy plans that may help you as you develop your own policy agenda. These documents have been created independently of Start Us Up. Start Us Up is not responsible for the content in those documents and any opinions, views and/or plans are not endorsed by the Ewing Marion Kauffman Foundation or the Start Us Up coalition.