A message from Wendy Guillies, president and CEO of the Ewing Marion Kauffman Foundation
America's economy today offers troubling signs. We've got businesses that have become too entrenched and powerful, while people and communities across America are being left behind in a global economy.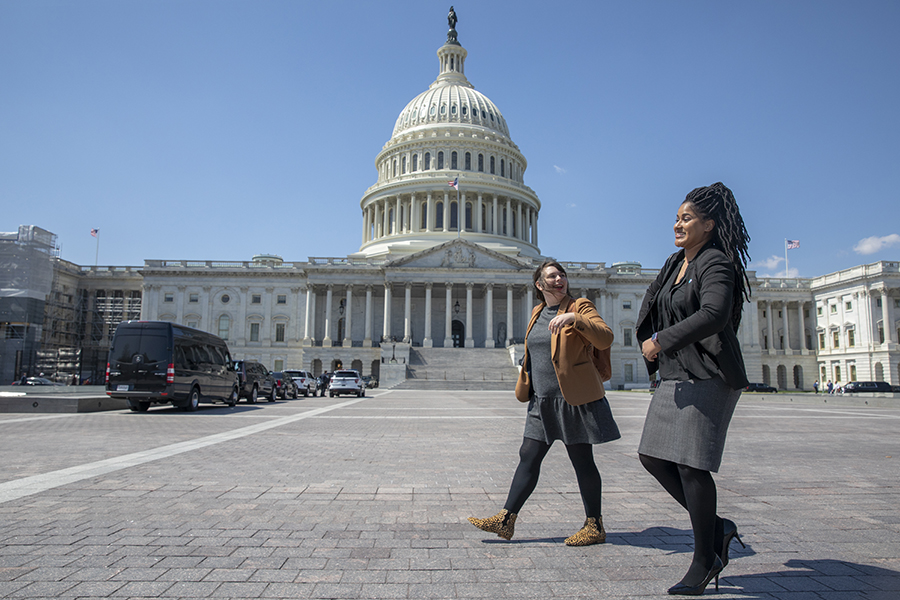 There is a solution. We must support, empower, and expand American entrepreneurship. Entrepreneurship increases jobs, innovation, and productivity. In fact, entrepreneurs are responsible for nearly all net new job creation.
Yet too often, policymakers are focused on the needs of big businesses at the expense of small startups. Unfortunately, too many policymakers assume entrepreneurship can run without any assistance and in spite of the many barriers that exist.
We seek policymakers at every level of government who see the potential of entrepreneurship in their communities and are ready to get to work.
To better support entrepreneurs, we're launching a coalition made up of local and national organizations committed to bringing the voice of entrepreneurs to policymakers.
Our hope is that more people will recognize that the key to a strong and growing economy is new business development.
To get there, we need an economy that promotes diversity, competition, and innovation. We need an economy where new ideas can take root. Together, we can make that happen.